Cydiance Book

Cydiance Book is designed for importers and exporters dealing with international fresh produce shipments. it is a collaborative SCM platform that connected with tracking devices collecting temperature, humidity and location information.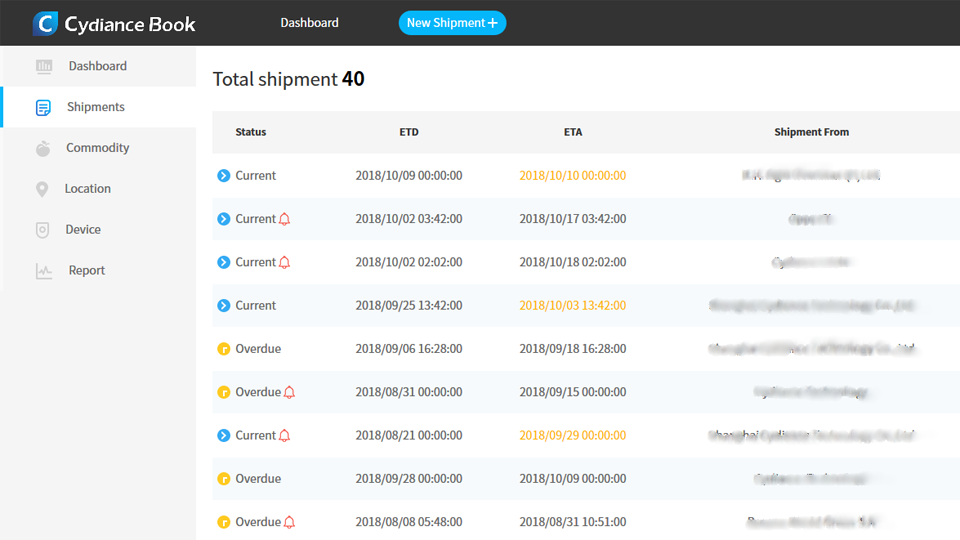 Multiple shipment management
Shipments linked to current account will be shown in a list in page, with filters and quick status tags for easier view.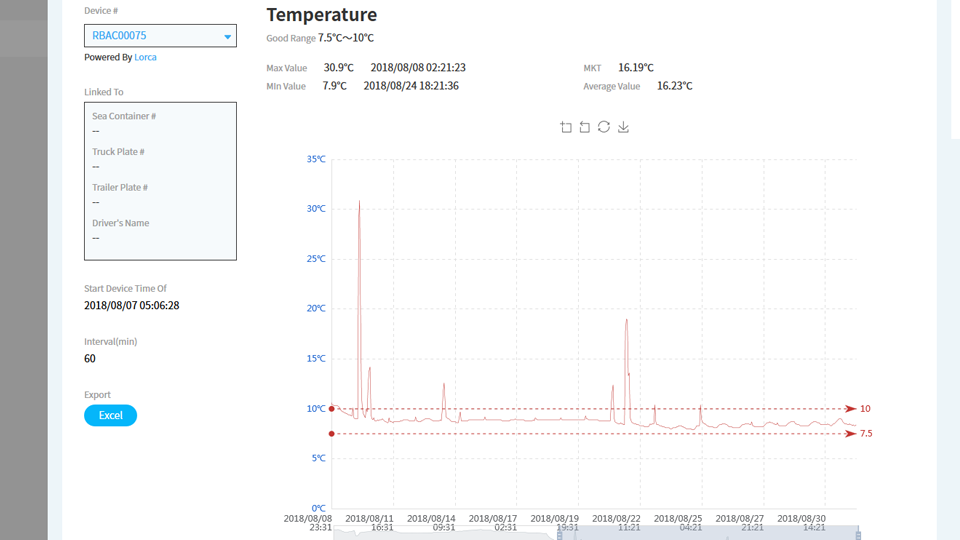 TEMPERATURE and HUMIDITY chart
Cydiance Book is compatible to all Cydiance tracking devices. Connect device in shipment page, all data including temperature, humidity and locatoin will be present in a complete and fashion way on page.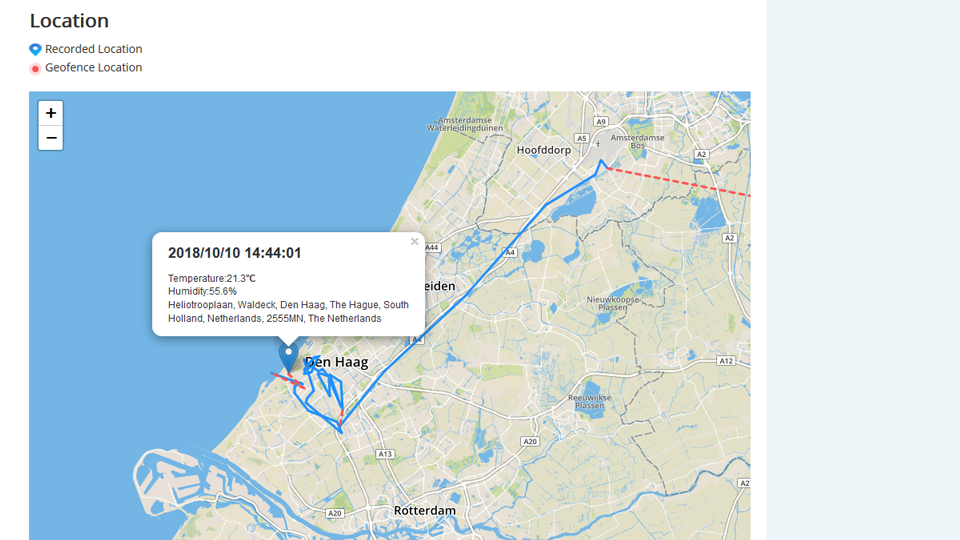 Location, route and geofence
Current location and route are shown based on coordinates collected from tracking device. A geofence system is built in to provide notification for entry of a specific location.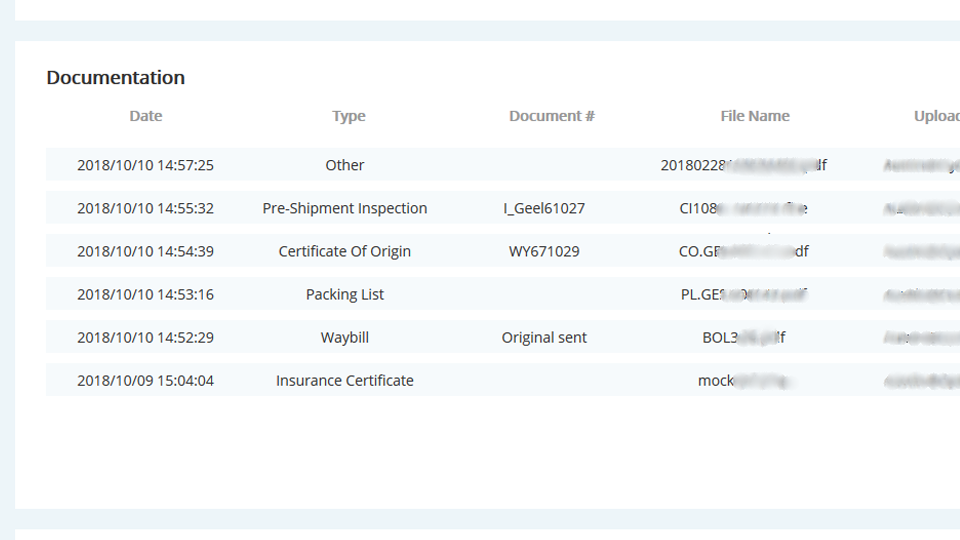 shipping Document and photo
Documents related to shipment can be uploaded in same page, to ensure nothing is missing for clearance or inspection; Loading photo can be collected with a simple link sending to phone for picture taking.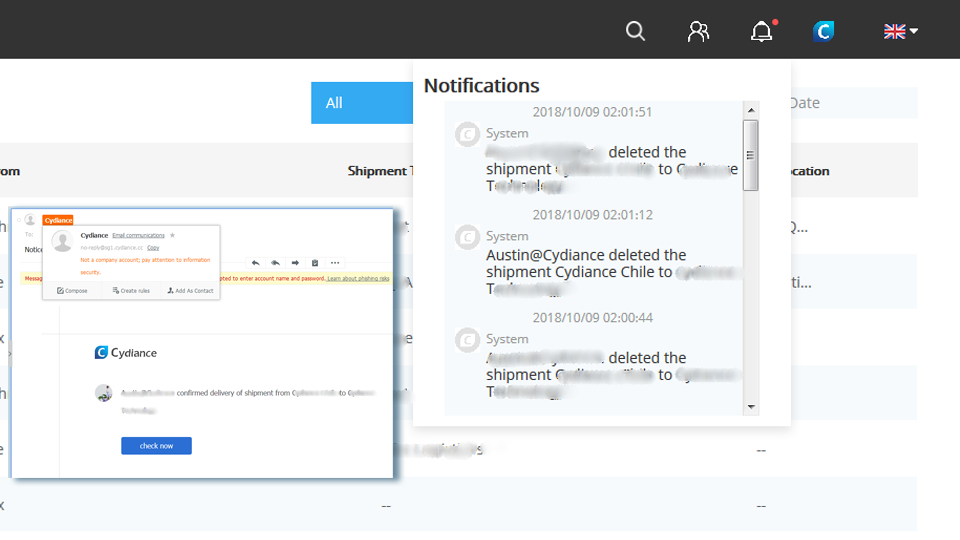 alerts and notifications
Alerts on temperature, humidity breach will be sent via email or sms to related account; notifications including goods delivery, overdue, geofence can also be sent as remind.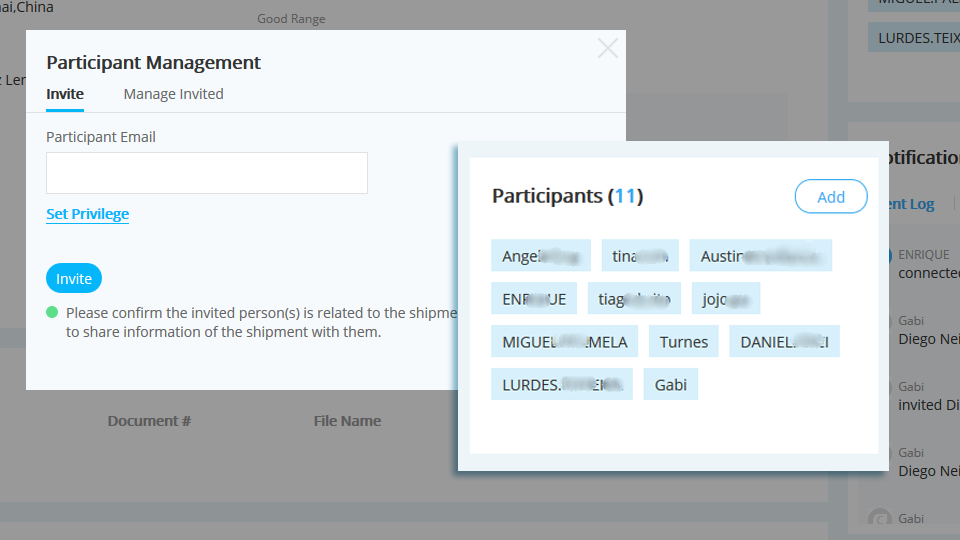 collaboratoin
You may invite whomever related into the same shipment, to share all or part of the information and documents. All activities will be kept as log for secure purpose.