Cydiance concludes successful visit to Asia Fruit Logistica in Hong Kong
The Cydiance delegation brought a wide variety of products to the international Asia Fruit Logistica, which was held in Hong Kong on September 7-9, and enthusiastically discussed professional topics relevant to the industry with clients and visitors. Their products on display received positive feedback and approval from visitors. The Cydiance delegation stated that they were extremely honored to have this opportunity to exchange information with people in the industry, and they hope to present new products to everyone in the near future.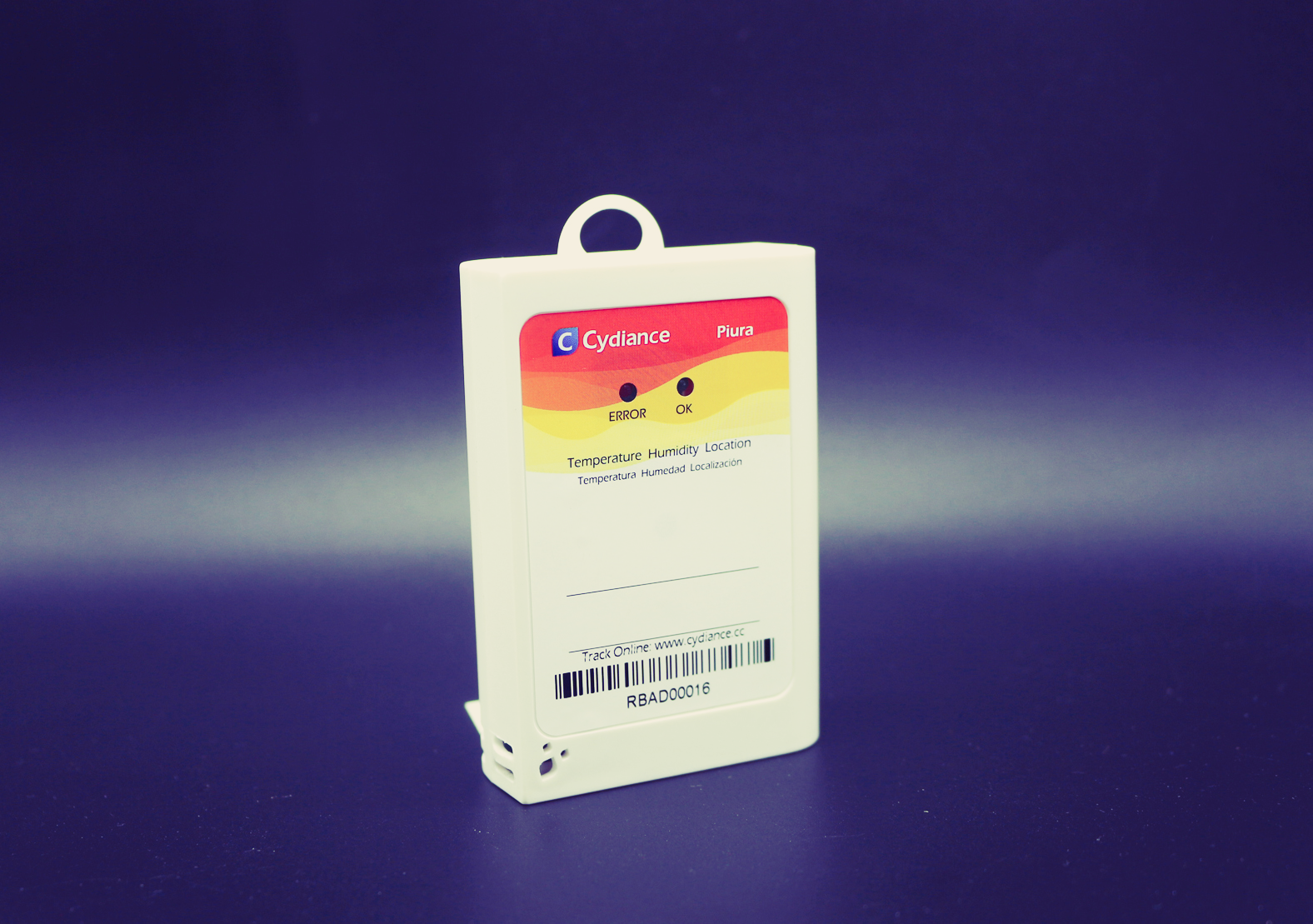 Cydiance has been devoted to the supply of thermometers and GPS equipment for international fresh fruit trade ever since the company was founded. Their aim is to provide customers with comprehensive data on temperature and location of fruit and vegetables during import and export. Cydiance equipment helps to lower the cost of distribution and reduces economic losses due to product waste during transport.
Cydiance developed and produced three types of equipment used in fruit and vegetable import and export: USB thermometers (PDF + CSV), real-time thermometers, and blue-tooth thermometers. The real-time thermometers allow customers to track temperatures and locations of products in transit through an online platform. This helps customers monitor sensitive products in domestic and international transport. The blue-tooth thermometer provides comprehensive services and can be widely applied.
C1/C1+ – PDF/CSV USB TEMPERATURE DATA LOGGER
BEE- BLUETOOTH/PDF USB TEMPERATURE DATA LOGGER