dedicated
Cydiance has been dedicated to the fresh produce industry since 2014. We work with a dream, to bring the best yet affordable supply chain management technology to all traders in this industry.
professional
A core team with 35+ years combined experience in the international trading business, Cydiance has a rich knowledge background to develop solutions for importers and exporters.
innovative
Situated in the fastest internet technology developing region, Cydiance never stops on upgrading of products and services.
passionate
All Cydiance members have a passion to communicate and work out the best solutions, so never hesitate to talk with us.
Social Responsibility
We're an ambitious workaholic, but apart from that, pretty simple persons.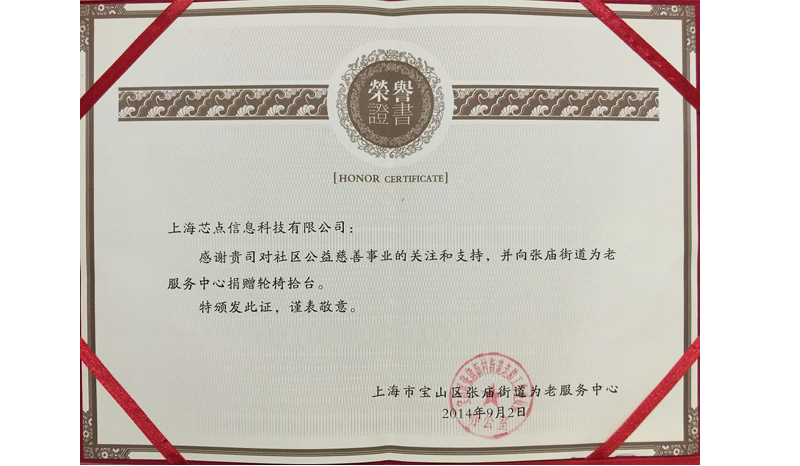 Donation of 10 wheelchairs to local community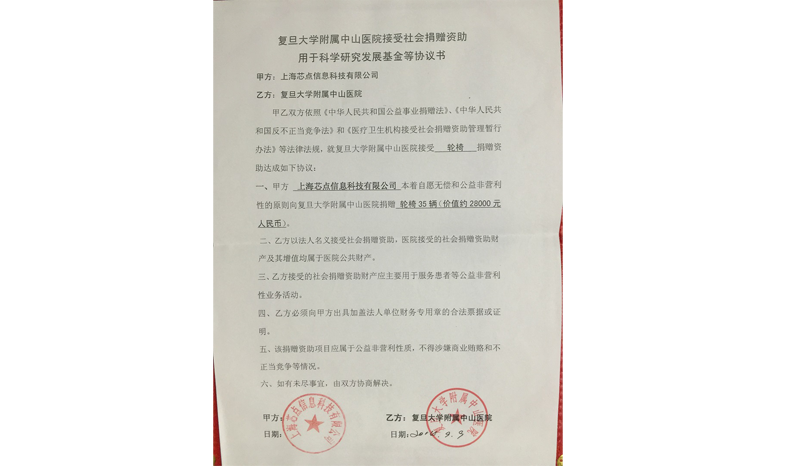 Donation of 33 wheelchairs to local hospital